Vascular Surgeon | PATIENT INFORMATION
Monday to Friday 8:30 am – 4:30 pm
Closed on weekends and public holidays
Dr Stewart and Dr Butcher require patients to have a referral from their doctor.
Suite 3C, Level C, Inland Drive
John Flynn Medical Centre
Tugun QLD 4224
What to bring to your first visit.
For your first consultation with Dr Stewart or Dr Butcher please bring along the following: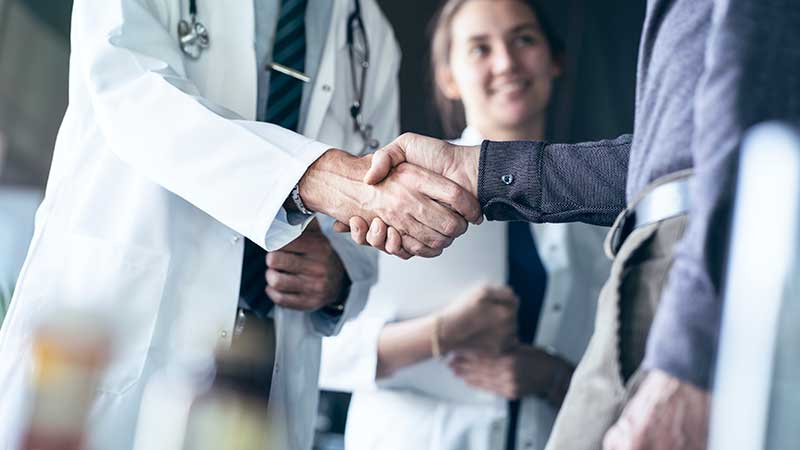 Note: Please arrive 5-10 minutes before your scheduled appointment to allow our staff to check you in.
A valid referral from your treating doctor.
Your Medicare card/Medicare number.
Your private health insurance card/number.
Any scans or investigations related to your condition.
A list of your medications and allergies.
A list of any other doctors treating you.
Consultation fee details will be given to by reception when you make your appointment.
Payment is required on the day of the consultation.
Payment can be made by Credit Card, EFTPOS or cash.
If your are registered with Medicare and they have your bank details, we can directly submit your rebate electronically and this will be deposited into your bank account.
Veteran Affairs patients are billed directly to DVA and have no out of pocket expenses.
Once you have received a referral from you GP, please contact us to request an appointment on:
Alternatively, if it's now after hours please visit our contact page to send us a message or to request an appointment.